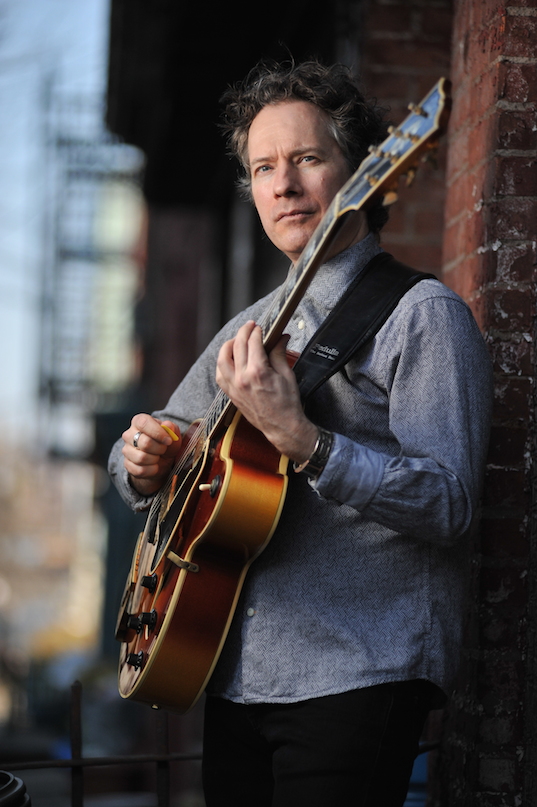 Chris has been teaching for almost as long as he has been playing and once had a roster of up to 40 students at a local music store in Asheville, North Carolina where he grew up. He has taught at the University of North Carolina at Asheville, The University of Tennessee, Knoxville and New York University. Currently he teaches reading classes and private students in addition to coaching and playing with ensembles at The Collective School of Music in New York City.
Due to a busy and constantly changing schedule it's often difficult to schedule private students however good students are always welcome and Skype lessons can be arranged.
If there's something that Chris might be able to help with please contact him about rates and scheduling.